Welltown Brewery | Tulsa, OK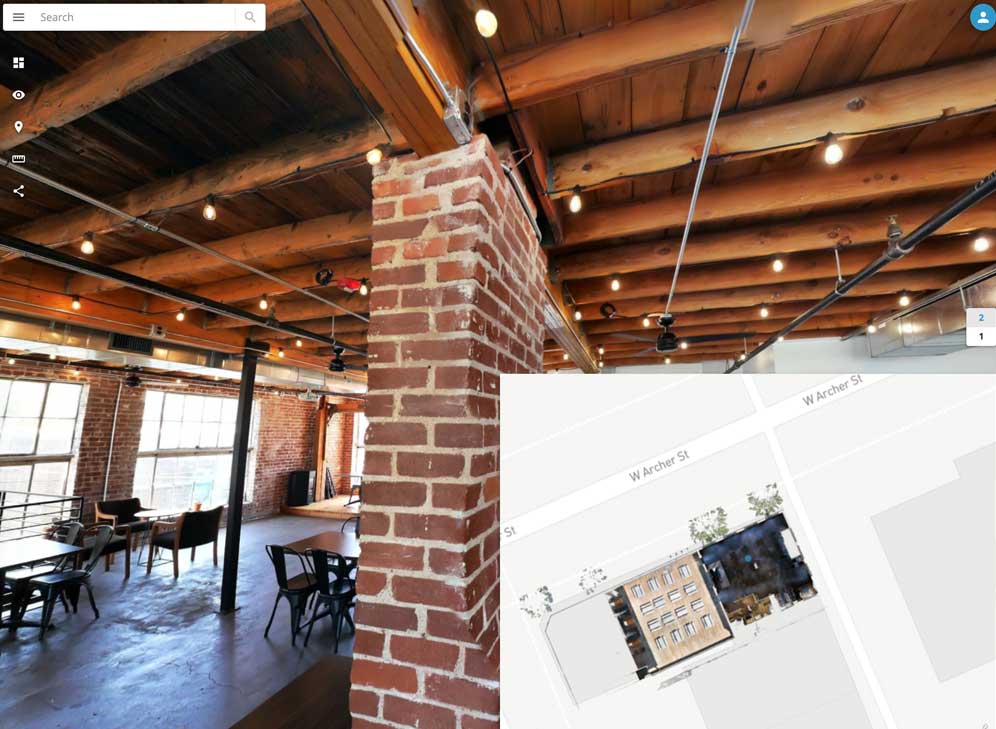 The information you need,
in your timeframe.
Because we are owned by architects, we understand what information you need and how it will be used. We can integrate different data sources to give you all of the information you need within your deadline. Need above ceiling information? No problem! Just need the front office scanned? No job is too small. Have thousands of SF and multiple locations? We can handle that too.