GreenLight 360 is a provider of building scanning services that enables owners, designers, and contractors to quickly pinpoint the exact building data they need and collaborate online without returning to the building or sifting through unmanageable amounts of raw data.
Welltown Brewery
Tulsa Oklahoma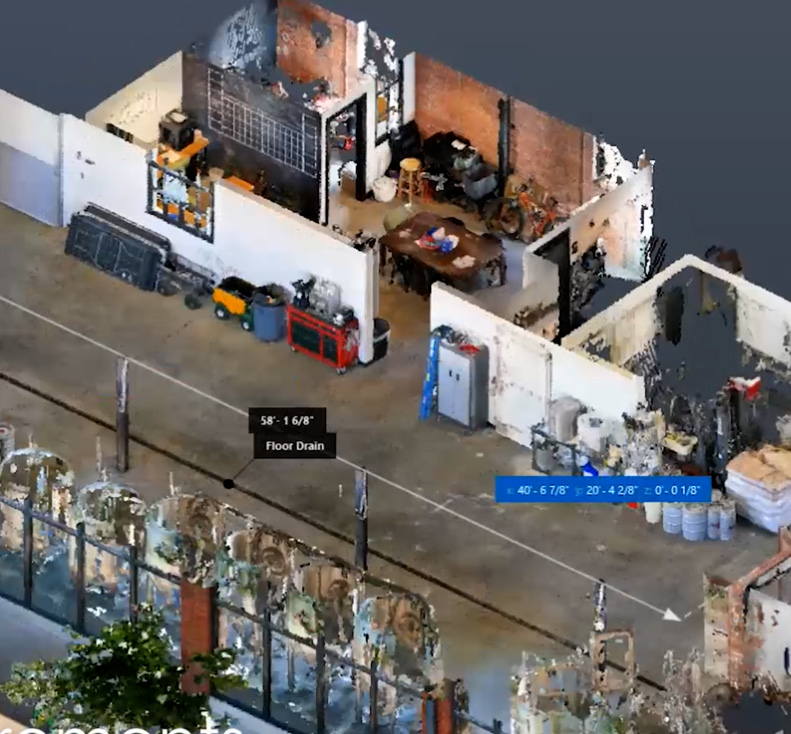 We're founded by architects, so we know the information you need from a building scan. With over 15 years of combined experience in architecture, scanning, and drafting, we provide complete data, customized to meet your information needs. To date, our team has successfully scanned over 35 million SF.
The GreenLight 360 solution integrates the latest 3D laser scanning and modeling technologies, delivered on a cloud-based platform that requires no specialized software to access. This scanning solution is cost competitive with other digital scanning technologies, typically requires less time to capture the data, and delivers a more robust model, with superior accuracy and enhanced functionality.
GreenLight 360's scans interface directly with AutoCAD® and Revit® and are capable of connecting with other software platforms. Our work is backed by our proven and reliable scanning equipment, documentation processes, and data storage methods.