GreenLight 360 believes that our employees represent our most valuable asset. We make it a top priority to hand-select, train, and empower our employees to maintain our client-oriented culture. We also strongly believe in promoting and rewarding our team for a job well done.
We're always looking for people whom we believe have the potential to exceed our clients' expectations – if you believe you would be a good fit for our team, we'd love to hear from you.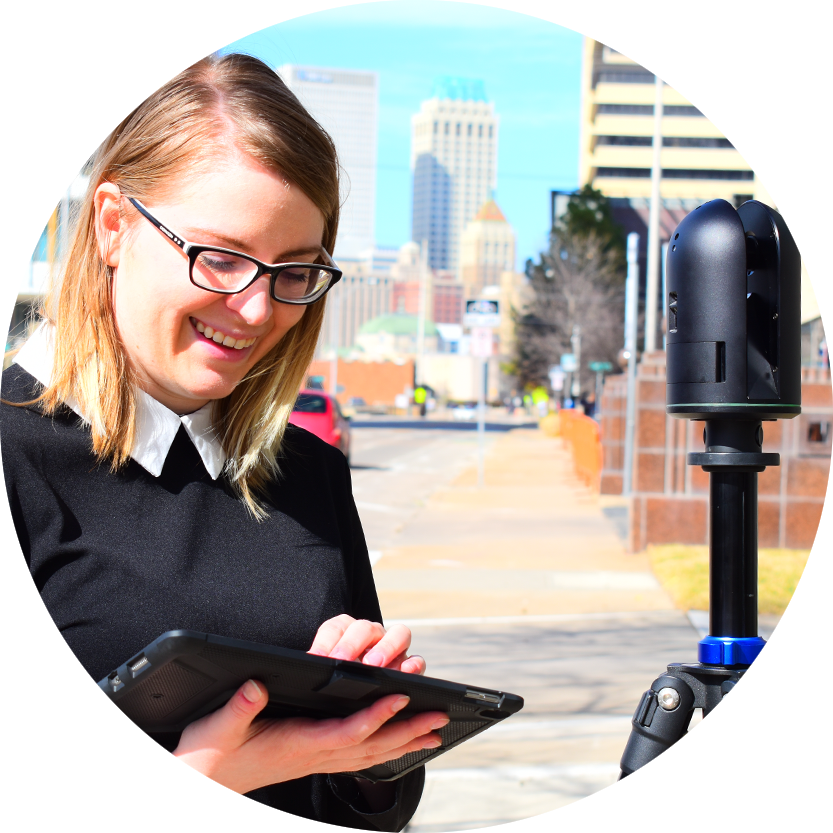 "At GreenLight 360, I have had the opportunity to grow my knowledge and pursue education that both pertains to my passion, and my industry. Being surrounded by others that care about what they do is an unmatched experience- my peers and supervisors alike are proud of the quality of their work and are determined to make each day a productive and successful one for the whole team."
— Breezy Duncan
Job Openings
If you're passionate about making a positive difference that extends beyond our industry, and are interested in contributing to our team's success, we want to hear from you. Please visit our Career Center to view current openings and apply.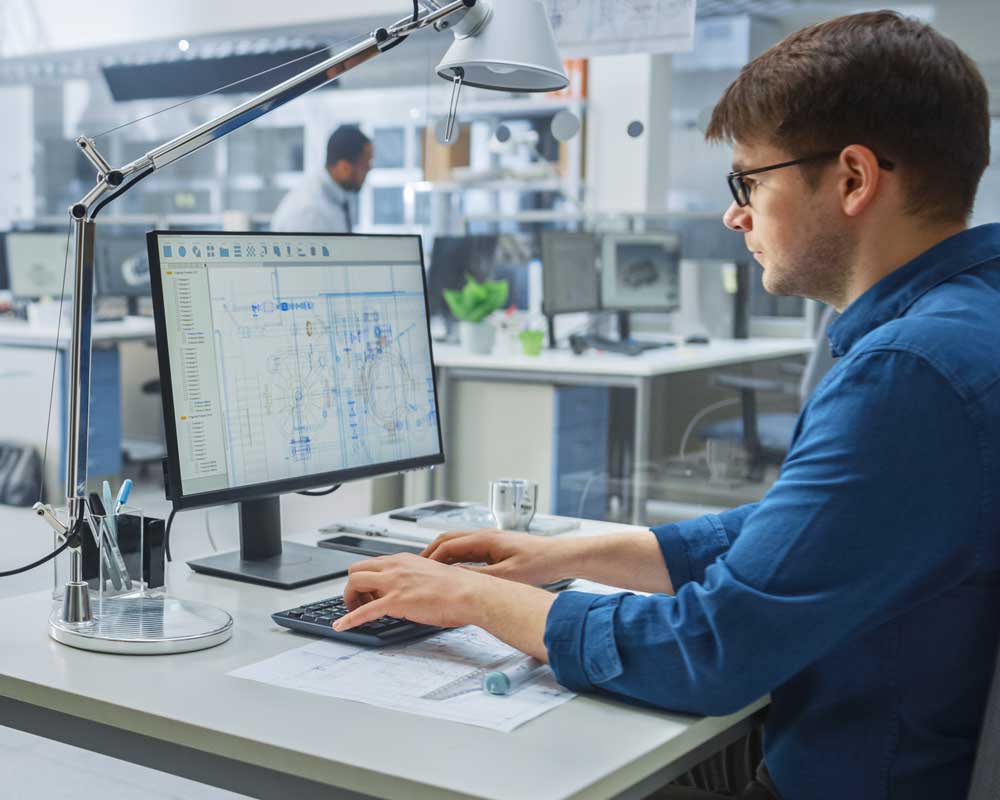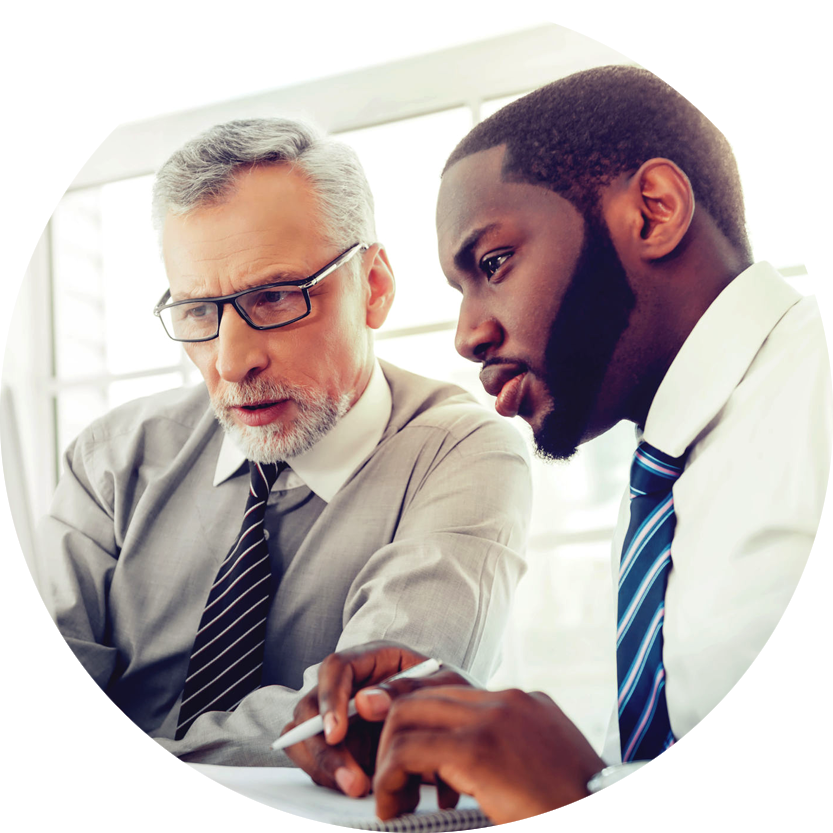 Professional Development
We believe in the process of employee development. We believe in the strength of our team, and providing our employees with the tools they need to succeed.
Health, Dental, Vision & Life
95% paid employee PPO Medical Insurance
95% paid employee Dental Insurance
100% paid Basic Life and AD&D insurance
100% paid Short Term and Long Term disability insurance
Vision insurance
Employee Assistance Program
Health Savings Account with firm contributions
Pre-tax plans for healthcare and dependent care expenses
Paid time off for vacation and illness
Paid holidays, plus a floating holiday of your choice
Work-life balance programs
Paid time off and support for new and expectant parents
401(k) matching contributions
Connecting with your Team
Annual Family Picnic
Offsite team building events
Potlucks and cook-offs
Wellness events and challenges
Halloween Costume Contest
Connecting with your Community
Tulsa SPCA PAWsh Palaces
Tulsa Regional STEM Alliance
AIA Eastern Oklahoma Camp T-Square
CanConstruction
Youth at Heart Mirror Mirror Gala