These days it seems like you hear about drones all the time, from functional uses like delivering your groceries to recreational uses like a birthday present for your tech-savvy nephew.  But drones also play a vital role in aerial mapping.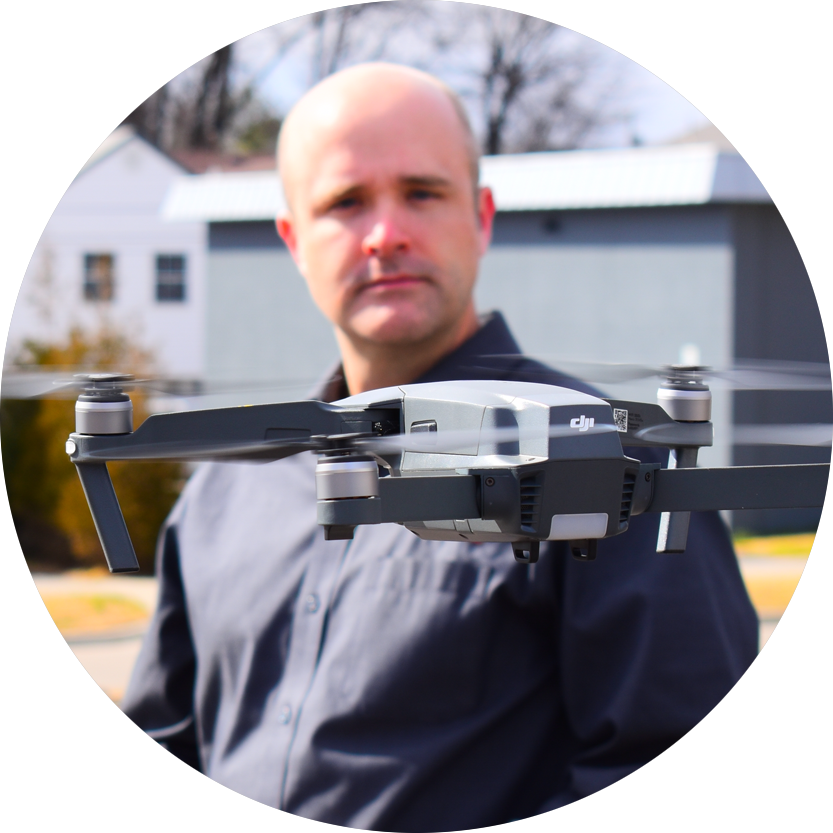 GreenLight 360 uses drones to fly over construction sites, parking lots, or other open outdoor spaces, creating full 3D point clouds from the photographs. This can help you with a variety of things from monitoring your construction progress to developing master site plans for a new development.
We can also utilize drones to safely scan the roof of your building to add more context to your whole-building reality capture.