Case Study: C-Store Acquisition 3D Scanning
Casey's General Stores, Inc.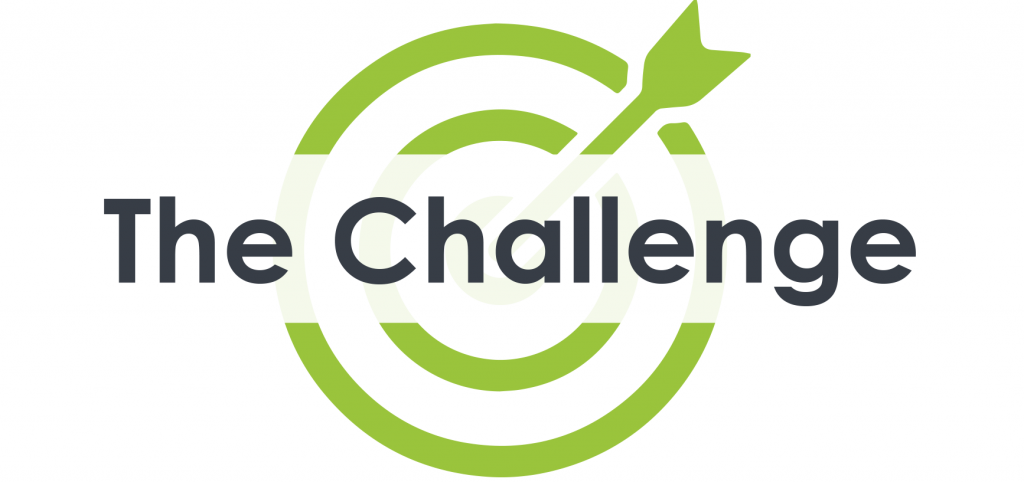 Assess the condition of convenience stores (C-stores) targeted for acquisition and create remodel plans and reports.
Determine accessibility compliance with the Americans with Disabilities Act (ADA) at existing Casey's stores.
Manual measurement of stores was time consuming and disruptive during C-store operating hours.
Acquire as-built plans and photo documentation without disrupting ongoing business operations.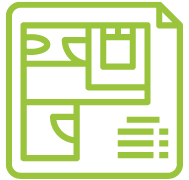 Develop remodel plans of acquired C-stores to accommodate Casey's signature full pizza kitchen.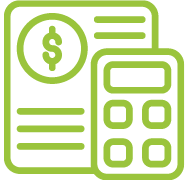 Evaluate potential costs of remodel or new construction for additions to see if acquisition was feasible.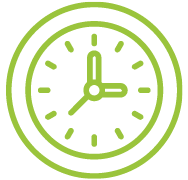 Reduce hours required to gather ADA-related measurements of ramps, doorways, bathrooms, parking lots, etc., at existing stores.
3D scans, virtual tours, and drafted as-built plans provide accurate data to properly evaluate the feasibility and cost of an acquisition.
Scanning technology reduces the number of people needed to visit the store to gather data.
Scanning eliminates the multi-day disruption of business when manually measuring.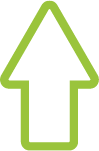 Gained more accurate drawings and added 2x more data in the same amount of time by using the scans.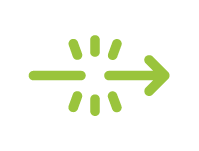 A 1-2 person crew is less disruptive than a 5-6 person team visiting the site.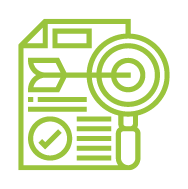 1/4" or better accuracy from laser scanning improved over 1" or worse accuracy of hand measuring.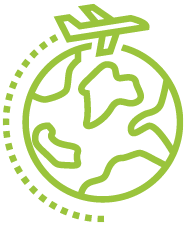 1 person spent 2 days creating the desktop viewers and digital documentation which eliminated additional return trips.
"Having access to the 3D walk-through is a tremendous benefit, allowing us to virtually visit a store without any physical travel. We can see what products are currently offered, measure accurate dimensions of spaces, view existing equipment, and understand the store layout with minor disruption to ongoing business. There is a significant savings of time and money while providing more accuracy than manual measurement.
Mike Siedsma / Store Development Manager / Casey's General Stores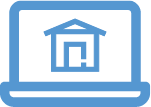 Virtually visiting a location enabled quick and easy review of store.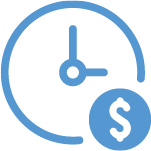 Saved time and money by eliminating repeated trips into the field.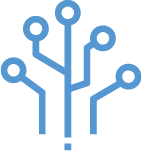 Data includes exterior building details, canopy/dispenser detail, rooftop plan, plenum space details, reflected ceiling plan, back room and behind the counter layout.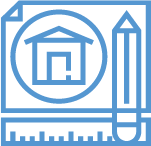 Scanning, and surveying provided accurate and needed detail to effectively evaluate each store.
Detailed scans, virtual tour, and photographs helped to evaluate ADA accessibility.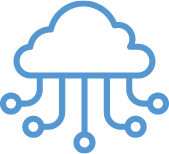 Point cloud made it easy to share data across teams resulting in expedited planning.
Gave head start on drafting construction plans before taking ownership of a store.
Accelerated the timeline to complete construction plans for each location.
Helped evaluate capital expenditure required for remodeling.
High-detail scans helped merchandising, marketing and other teams evaluate store interiors prior to acquisition and begin respective planning.