Case Study: Reality Capture – A Teaching Tool
Oklahoma State University, School of Architecture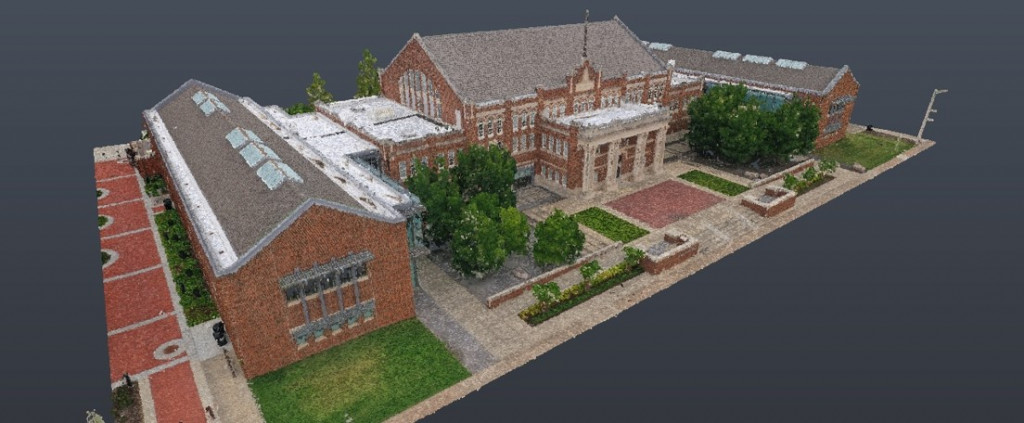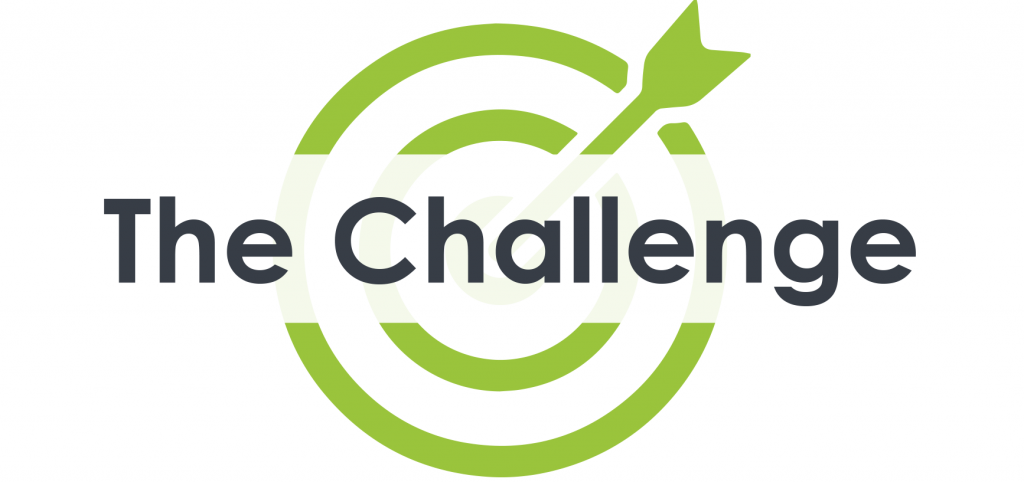 Use reality capture technologies as a learning tool for Oklahoma State University's School of Architecture students to increase awareness of scanning technology used in professional practice.

Provide a method to safely educate students about building systems inaccessible due to liability.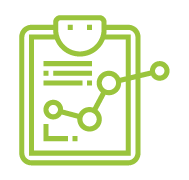 Leverage scan data for quick-turn around construction projects on the building.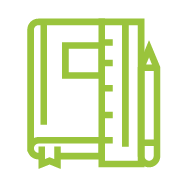 Keep students safe while learning about the systems within the School of Architecture building.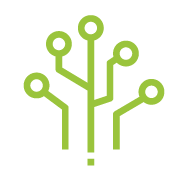 Use virtual tour and point cloud models for teaching tools.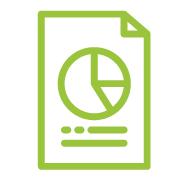 Pull scan data for research projects within the School of Architecture.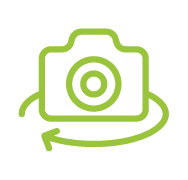 Expose students to the products of the reality capture process.
Mobile map, laser scan, and aerial photoscan the exterior, interior, and mechanical spaces of the building.
Visually represent the building through 3D scanning to generate a point cloud and virtual tour.
Augment the virtual tour with points of interest conveying additional information about the building.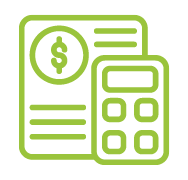 Saved money and time as increased accuracy of measurements prevented unnecessary relocation of sprinkler systems and roof drainpipes for Architecture building updates.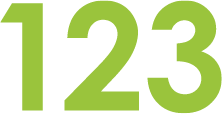 students used scanning model for class projects.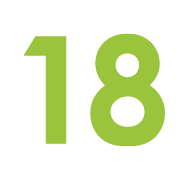 Architecture and Architectural Engineering faculty members updated on new technologies.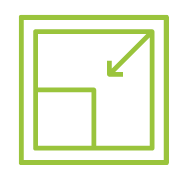 Reduced design and build time for on-campus remodel project that had a narrow window for construction to be performed between academic semesters.
"For an academic institution, the building scan provides an incredible resource for teaching and research for our faculty and students. Our building itself was designed to be a teaching tool, and now we have a digital twin of the building that we can use as a teaching tool as well. Through exploring the building scan, the students learn about new technologies being used in professional practice, as well as consider important issues of visual representation as the technology for producing architectural drawings and renderings continues to evolve."
Keith Peiffer / Assistant Professor / OSU School of Architecture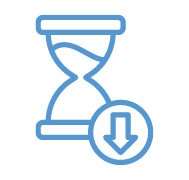 Accurate information also reduced construction time and costs by eliminating surprises.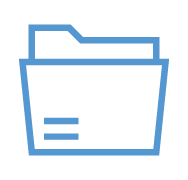 Created a record of the building for ongoing research and posterity.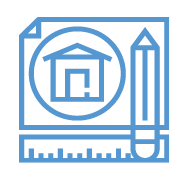 Increased visibility as students could virtually see and learn about building details in hard-to-reach and unsafe areas.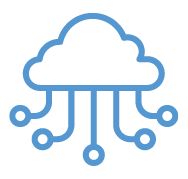 Two ways to visualize the same space by using point-cloud data and 3D imaging.
Peer-reviewed architectural research used point-cloud model to substantiate research.
Scans charted periodic renovations throughout the building's more than 100-year history.
Digital model confirmed that wall could be located with the existing plumbing while accommodating required clearances.
Accurate data meant contractors didn't encounter unexpected conditions during the construction process.