Case Study: Reality Capture for Historic Preservation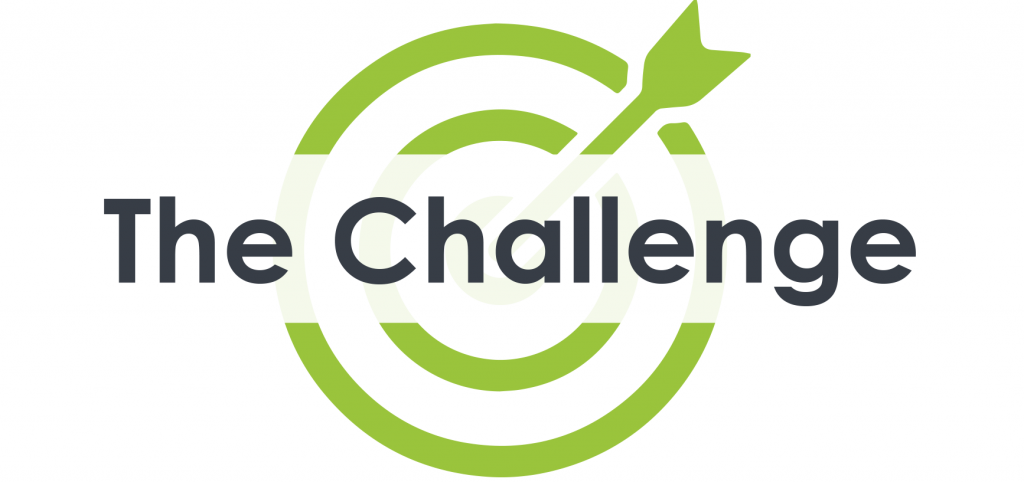 Efficiently confirm measurements for renovation of five buildings constructed from 1948 to 1965 that previously served as housing for Tulsa Boys' Home.

Effectively record the condition of the buildings to be used throughout the design process as reference. 
Measure hard-to-access areas, such as roofs and soffits without putting personnel at risk.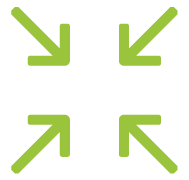 Reduce the number of site trips to collect measurements and document building information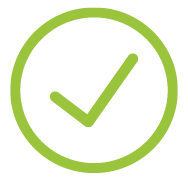 Confirm/adjust the existing Revit model with field measurements to ensure accuracy prior to construction.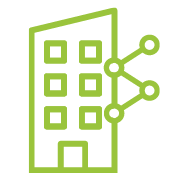 Create building information models (BIM) with a higher degree of certainty and completeness.
Complete aerial photogrammetry of the site and rooftops, and terrestrial laser scanning of the interior and exterior of the building. These different data types were coordinated together by surveyed control using a total station.
Process the datasets into a point cloud for field measurement verification of various architectural and building system elements.
Compute an online digital twin and virtual tour of the terrestrial laser scan for use during design and construction.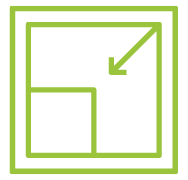 Reduced associated cost and staff time out of office by reducing number of site visits by six, each lasting one to two hours.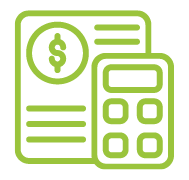 Reduced costs by eliminating need for two-day scissor lift rental and additional staff time.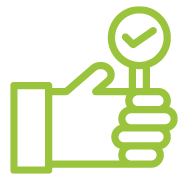 Improved bidding by providing better coordinated drawings and references.
"In working with this non-profit organization, we needed to ensure we spent every dollar wisely. The GreenLight 360 scan produced as-built documents that will provide a long-term benefit to the organization and helped us eliminate the need for multiple site visits, additional equipment and manpower, which provided great value to the client."
Josh Kunkel / Co-Founder & Managing Principal / Method Group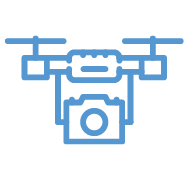 Aerial photogrammetry and photographs provided roof access via aerial scans enabled measurement of soffits, window mullion profiles and more which improved safety by eliminating need for staff to physically access the roof and eliminated cost of equipment.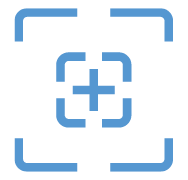 Aerial photogrammetry accurately captured additional water meter locations, retaining walls, handrails. This detail may not have been captured by in-person surveyor alone.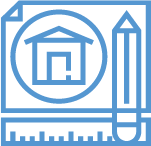 Digital twin/virtual tour reduced the time and cost affiliated with site visits to confirm as-built conditions.
Scanning confirmed measurements ensuring accuracy prior to construction.
Increased accuracy and reduced site visits reduced overall costs.
Survey and lasers can talk to each other to ensure alignment, which provides clearer understanding of project.
The digital twin/virtual tour, and point cloud documentation preserves the building's current state for future generations and reference.