Case Study: Reality Capture for Historic Coordination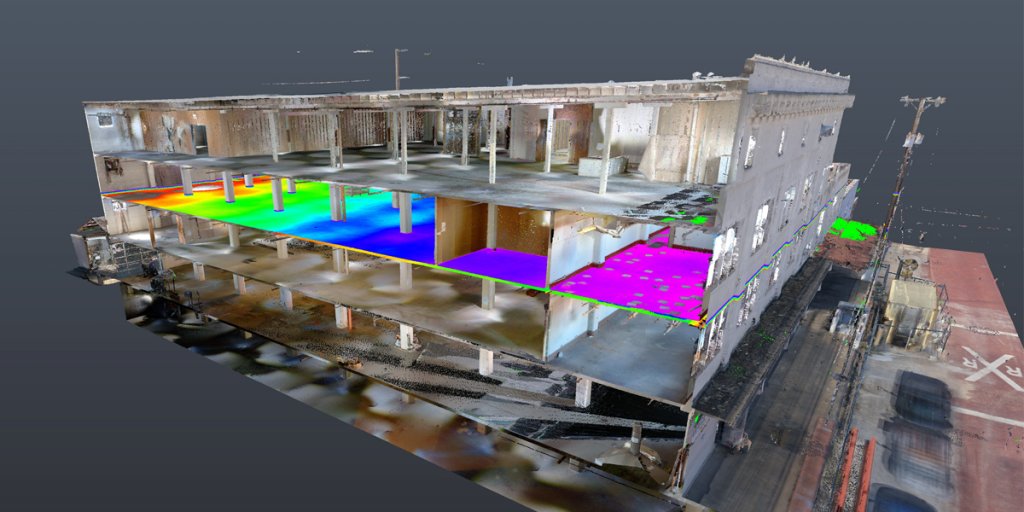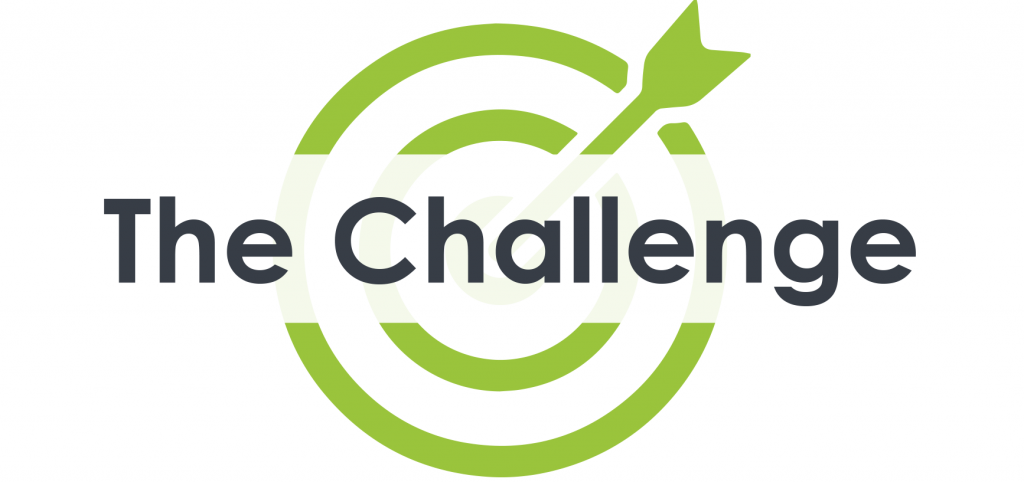 Prepare accurate as-built documentation of an existing
four-story historic warehouse building.
Original hand drawings were based on inaccurate
assumptions, including column size and wall thickness.
Building discrepancies and complexities not easily or accurately captured by manual measuring.
Soaring temperatures and animal activity made manual measuring physically difficult and unsafe.
Accurate measurements at a quicker pace.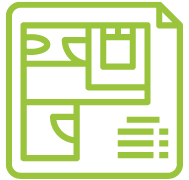 Capture discrepancies not easily recognized through visual inspection.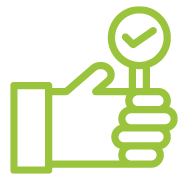 Secure data to develop a Revit model for future design work.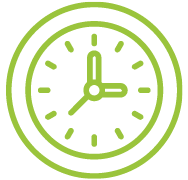 Eliminate costly remeasuring trips as questions surfaced.
Use 3D scanning to secure highly accurate measurements and efficiently capture
building discrepancies.
The 'scan and a point-cloud' model eliminates costly return trips to confirm measurements.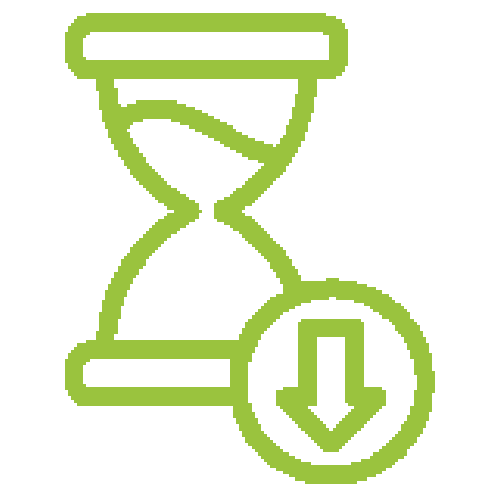 10-12 field trips eliminated through GreenLight 360 scan and point-cloud model.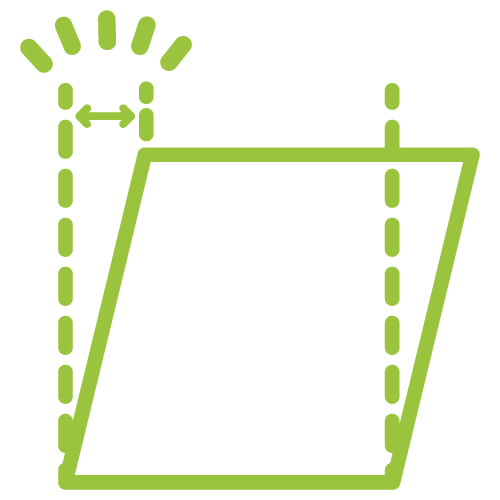 6″ out of square – variance detected by the scan but invisible to the eye.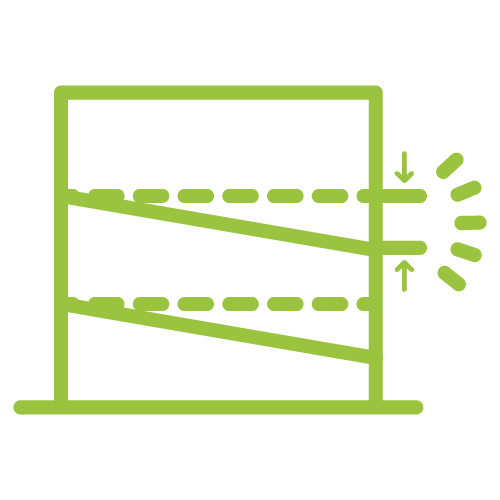 9" slope discovered from east to west not detectable by manual measuring.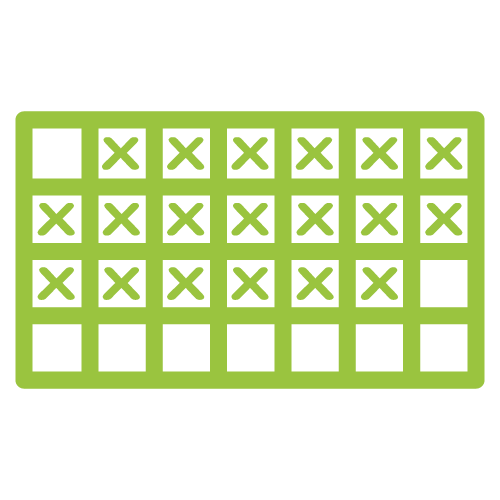 3-week turnaround for accurate data, point-cloud, and Revit model fast-tracked design.
"3D scanning gave us an enormous head start on design. It kept us in the studio doing design work and out of the warehouse doing fieldwork. The time saved is hard to quantify, but we were immediately able to go sit in our studio and design away from the get-go."
Matthew Radcliffe, AIA / Principal / Mass Architects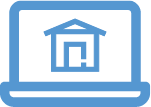 Streamline process eliminated manually measuring the four-story building.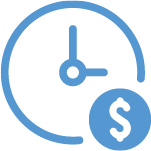 Accurate data saved more than 12x the cost of the scan
on leveling compound.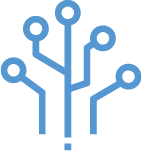 Improved understanding of building details streamlined design.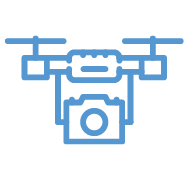 Increased safety and eliminated costs for scaffolding, special lifts, or rappelling necessary for high, out-of-reach places.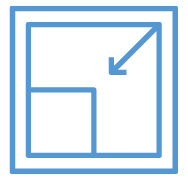 Discovered multiple variations that manual measurement would not have detected (walls not square, variation in wall thickness, etc.).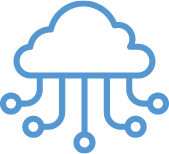 Saved hours of redesign by working with the 9″ slope in the final design.
Scans detected variations that would have crept up as problems in construction.
Reduced costs to capture and verifying measurements.
Gained valuable time to accelerate the design process.
Extreme accuracy created single reliable data source which all designs, drawings, and 3D renderings were based.